Haulpak Electrical was established in 1996 in the Pilbara region of Western Australia Expanding to Queensland in 2002 we are now providing our specialist service support to the mining industry through out Australia and South East Asia.
We are an Australian small business providing a precise and safe service utilizing motivated and highly skilled trade personnel. Our staff of technicians have comprehensive back grounds in their fields of expertise and trained in our specialist fields while supported by our technical support network.
Our focus is on safety and innovation while keeping productivity high and downtime low. We build our reputation on providing high level of service and strive to continuously provide a safe and effective service to our clients.
Work Galleries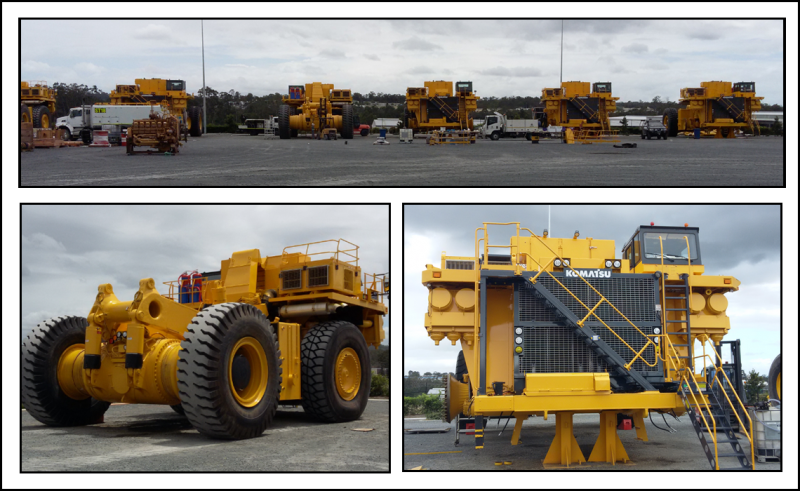 Resolute Equipment 830E-AC1 - Yatala Build Site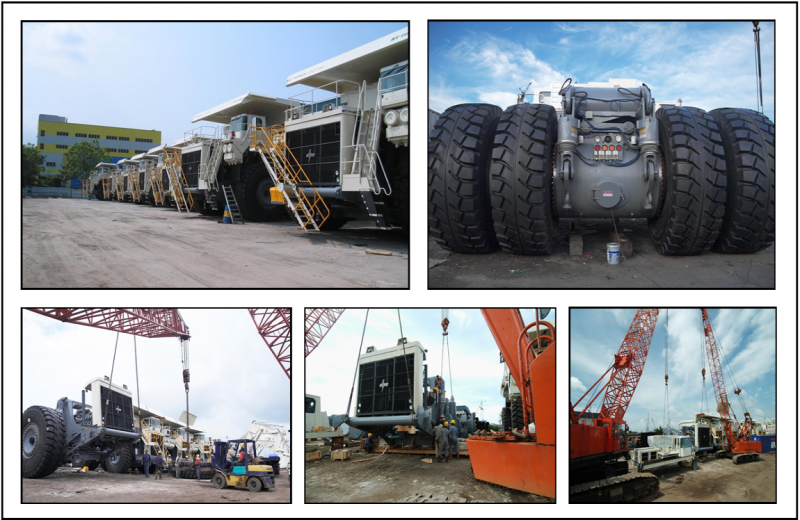 Terex - Singapore Build Site
Terex 4400AC & 3300AC - Lubuk Tutung Logistics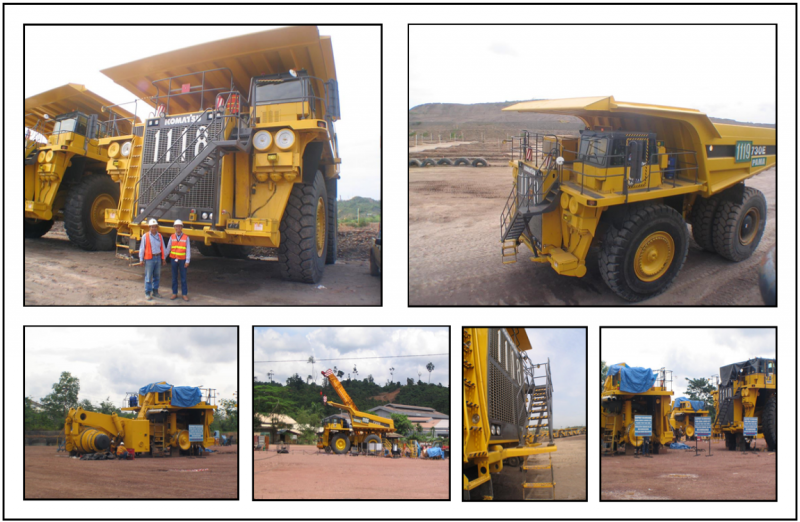 Komatsu 730E - UT Build Site Pama Bintang Pit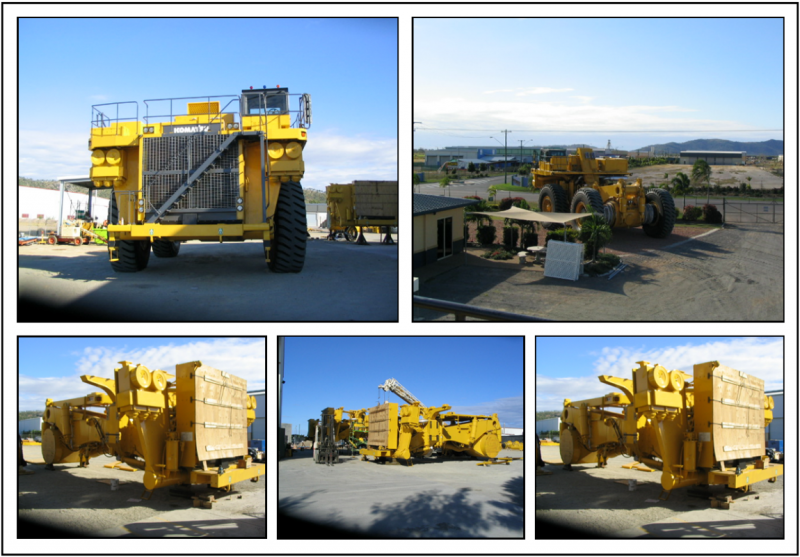 Komatsu 830E - Komatsu Townsville Build Site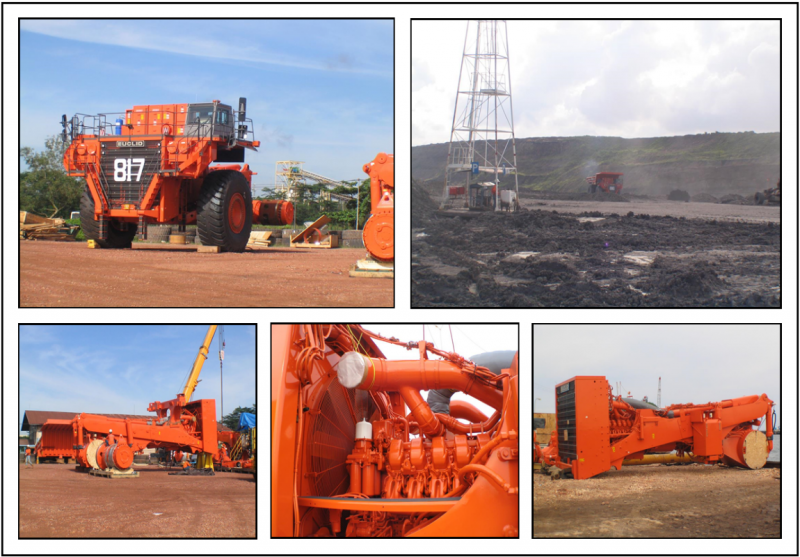 Hitachi 4500 - KPC Sangata Build Site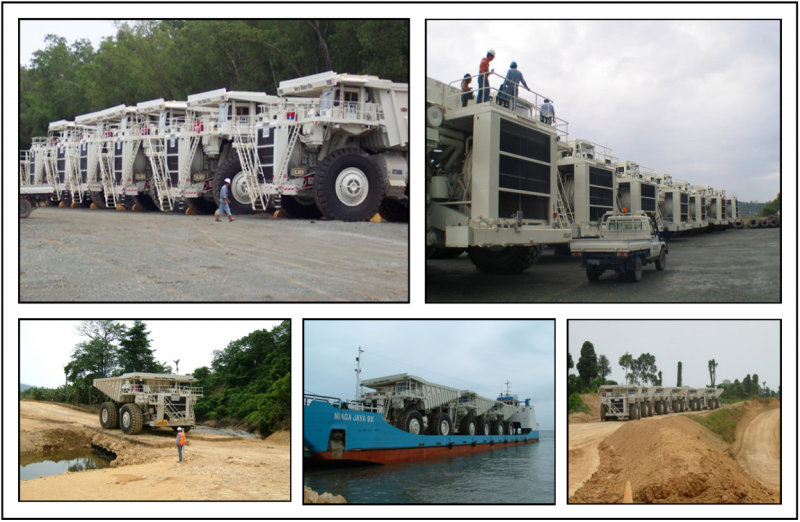 Liebherr T262 - Build Site - Tangung Batu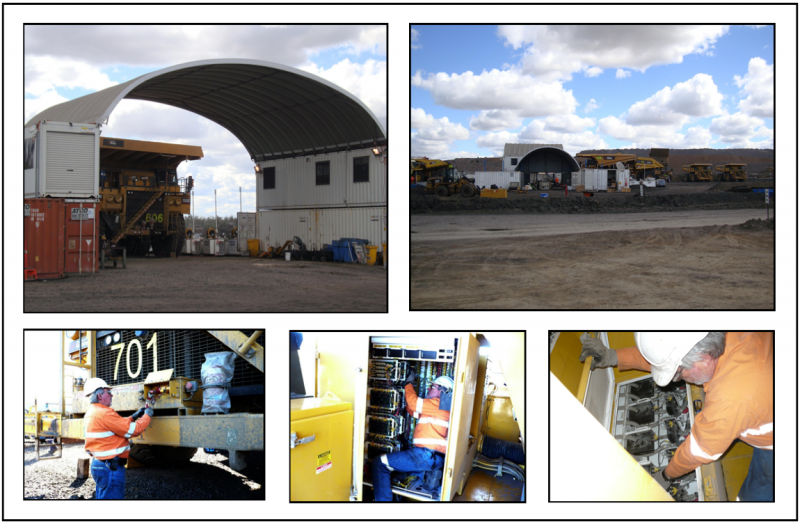 Komatsu 830E - Downer EDI - BMA Goonyella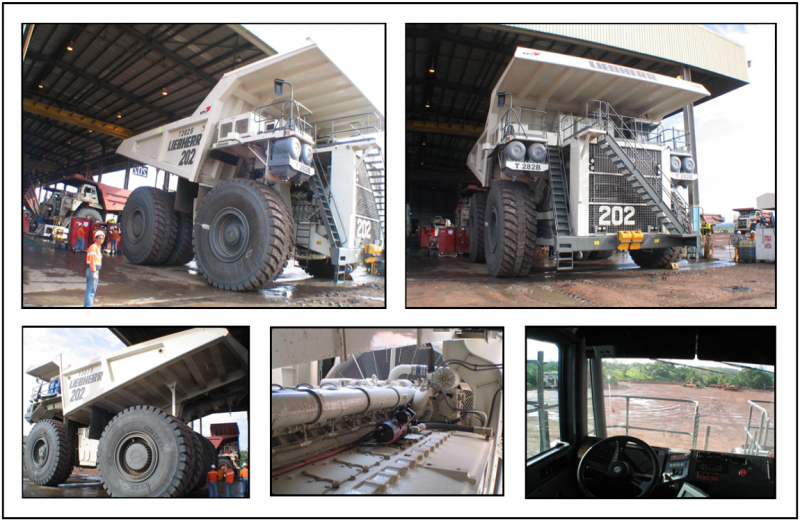 Liebherr T282 - Build - KPC Sangata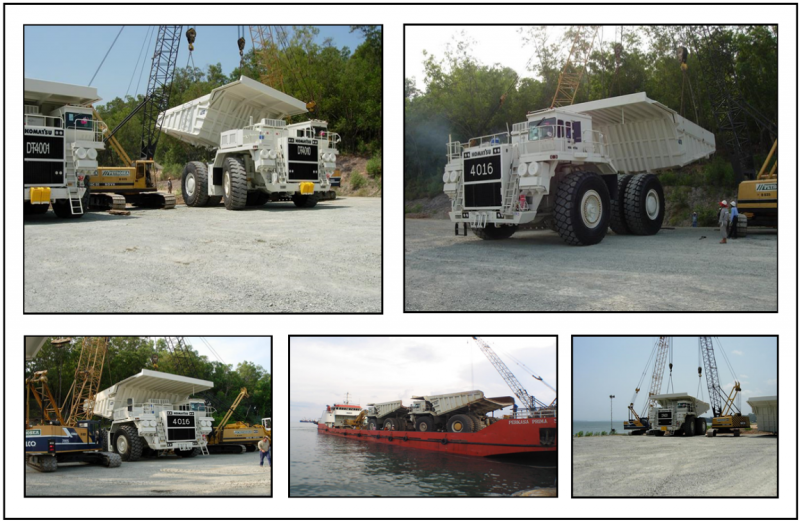 Komatsu 630E - Build - Petrosea Balikpapan
High Voltage Electrical Drive Specialist